About us
We are Ondato, a tech company that streamlines KYC and AML-related processes for businesses. We're making the tools that cover the full spectrum of compliance challenges, from new client onboarding to a comprehensive database for ongoing client monitoring. Our culture is based on cooperation with our clients, and by solving their business problems, we're contributing a safer digital space for everyone.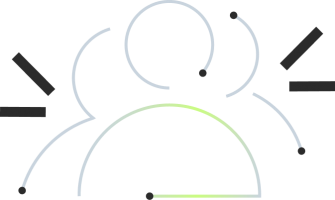 Mission
Ondato was founded with a mission to turn compliance into business benefit and ensure secure services in cyberspace without scam, fraud or money laundering.
Vision
Our vision is to be the best compliance service centre where every business can find solutions that meet their needs. We believe that businesses need to focus on what they do best - develop products and deliver services, not to deal with the challenges of compliance.
Client-First Approach
110% Committed to Finding a Solution to Your Problem
Cost-Effective Innovation
Our Success Is Our Client's Success
Solving Real-World Problems with Unconventional Solutions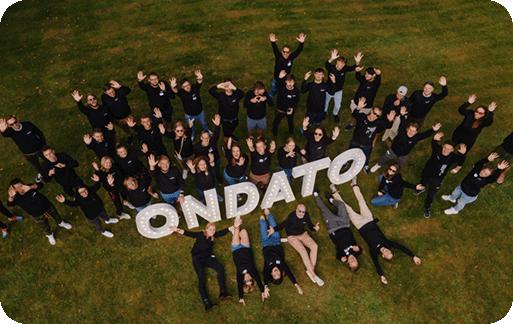 While now we're scattered across the globe, we're still part of the same team working to provide the best possible experience for our clients. The foundation of our strong company culture is collegiality, which helps us achieve the impossible daily. Our diverse cast of professionals allows us to keep our eyes open to new ideas, which we quickly mastered to turn into reality.
2018
MasterCard Lighthouse Program Finalist
2020
Developed Facial Recognition Feature
2020
First International Client Onboarded
2020
100th Employee Hired
2020
Raises 5 mln. Eur. In Seed Funding Round
2021
HQ Moved to London, UK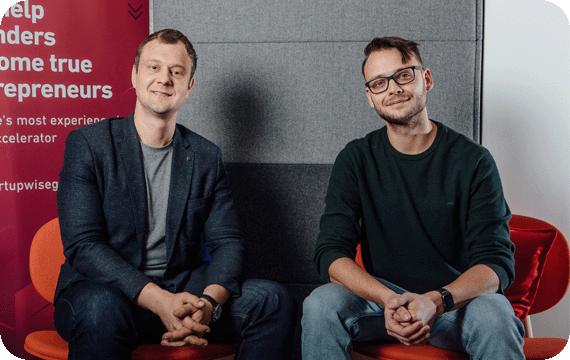 Ondato's founders Liudas and Andrej met working on various fintech projects. During this time, they witnessed how ineffective some methods of KYC compliance were, so starting their own company to address those issues seemed like a no-brainer. Thus, Ondato was born out of necessity to help businesses dealing with increasingly digitalizing markets with relevant technological solutions.


While initially the company only offered only identity verification tools, the founders expanded on it with a priority to turn something as compliance into one of their client's strengths. Over time, the company grew into what it is today with many team members worldwide. We're providing a product that delivers a full range of regulatory compliance solutions, and we're all very proud of it.

World Festival 2021
Innovation Award In AI and Machine
Learning Category

Fintech Week Lithuania
2020 Award
For Fintech Enabler of the Year
German-Lithuanian Business Fintech of the Year
Mastercard Lighthouse Program Finalist
Statistics
Market Presence
10,000+
Kinds of Documents
60 sec.
60s
Average Onboarding Time