Life insurance companies are no longer what they used to be. Customers' changing needs, coronavirus-related constraints, demographic shifts, and, of course, technological advancements all have an impact on their services.
A Giant Leap towards Digitalization in the Life Insurance Industry
The biggest catalyst of change was the sudden onset of the COVID-19 pandemic, which caused worldwide turmoil. Social distancing and lockdown forced people to stay at home, interrupting most commercial and government functions. Life insurance and annuity companies had to find a way to maintain business continuity and profitability in the midst of it all. To weather the crisis, they accelerated the digitization process.
It is estimated that COVID-19 has sped up the adoption of digital technologies by 7 years. However, at the beginning of the crisis, there simply wasn't enough time to develop in-house solutions. As a result, insurance firms, such as PZU Lithuania Life Insurance, couldn't have achieved digitalization without the assistance of effective regtech solutions like Ondato. You can read more about the PZU and Ondato partnership here.
Traditionally, life insurance applications, paramedical exams, and document signing have been handled in person. When governments enforced social distancing and lockdowns, many companies were not equipped to carry out their services. Life insurance companies had to temporarily close branches and insurance agents were forbidden from carrying out their door-to-door services. There was no other choice but to sell insurance via digital means.
While digital adaptation was necessary for business continuity, it had other benefits too. The issue has forced insurance companies to look at deeply rooted data privacy issues. Agents that sell life insurance on behalf of the institution frequently lack the means to securely preserve client data. Instead, they store documents, personal data, and photos of clients' IDs right on their phones or computers. Unsecured personal information has long been a major GDPR violation.
Ondato Delivers an Effective Solution for Life Insurance Companies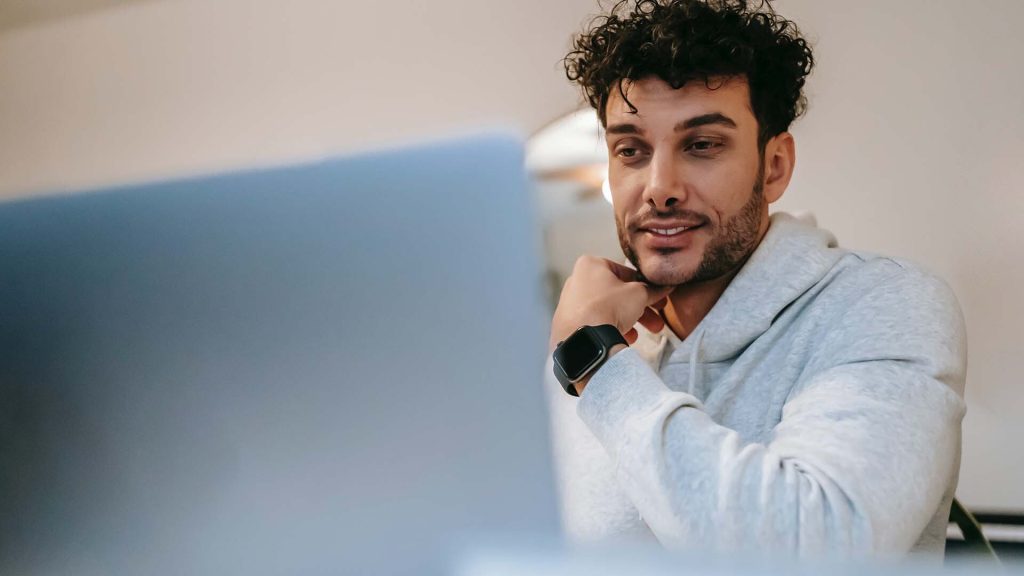 Ondato took on a challenge to help insurance companies and agents continue their operations. Our team has developed a custom identity verification solution that allows insurance companies to verify clients' identities remotely and safely store the data. We also provided the option to sign documents remotely.
Ondato presented another method to overcome the GDPR issue for insurance agents and allow them to continue onboarding new clients. We created a fully standalone solution with multiple access mechanisms. Once customers open a link, they are asked to take a selfie and a photo of their ID. Ondato verifies their identity in less than 60 seconds. Then, the agent is notified about the successful process by email but does not receive access to the sensitive customer's data.
Digitalization Is Here to Stay
Two years into the pandemic, less than one-third of clients had purchased life insurance in person, compared to 44% prior to the outbreak. Digitalization has delivered a comfortable and efficient way to use insurance services. As our lives gradually return to normal, it is clear that one thing will not change. We will continue to benefit from digitalization.