E-Signature Authentication
Quickly authenticate users with a qualified e-signature, ensuring a high level of security.
Get in Touch
Instant Identity Authentication
Our proprietary e-signature can be used to grant access to services and as a second-factor authentication method. It conforms to the highest security requirements and is legally binding. It's one of the most popular financial institutions as it seamlessly integrates convenience and security.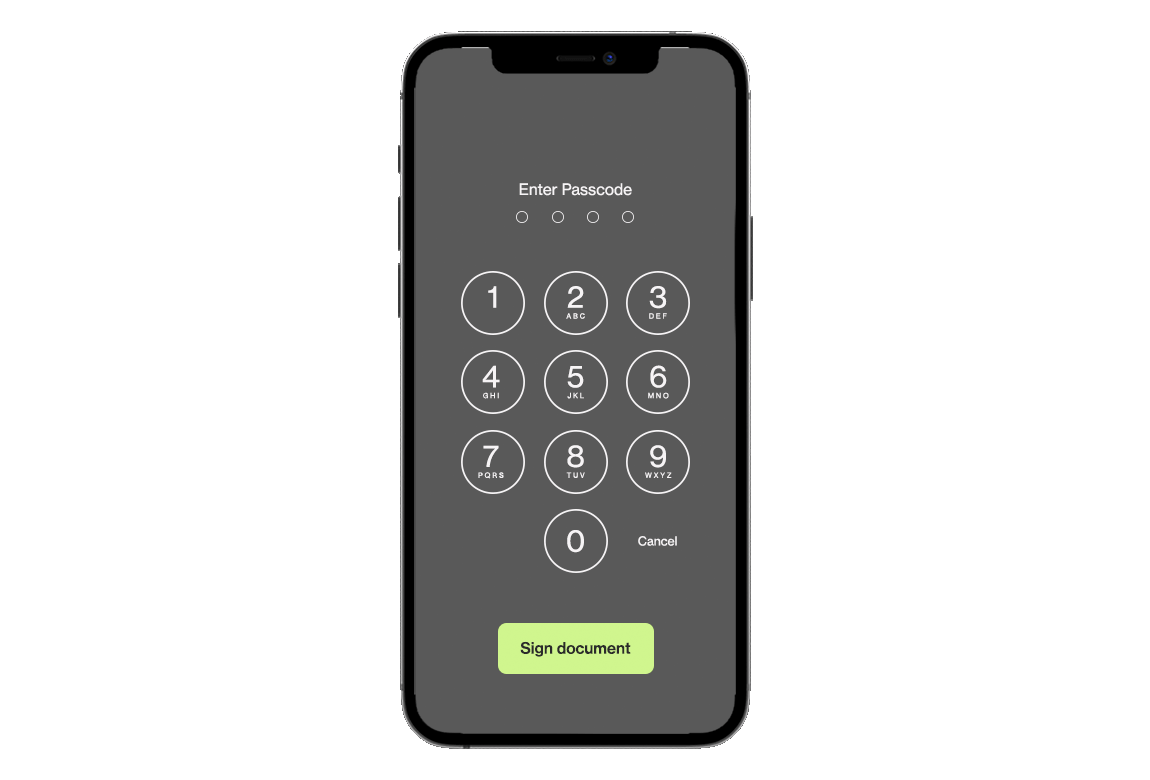 Integrates with Any E-signature
High-Level of Security
Quick Authentication Method
Easy-To-Use by Any User
How Does It Work?
1
Client chooses e-signature as login method and enters user details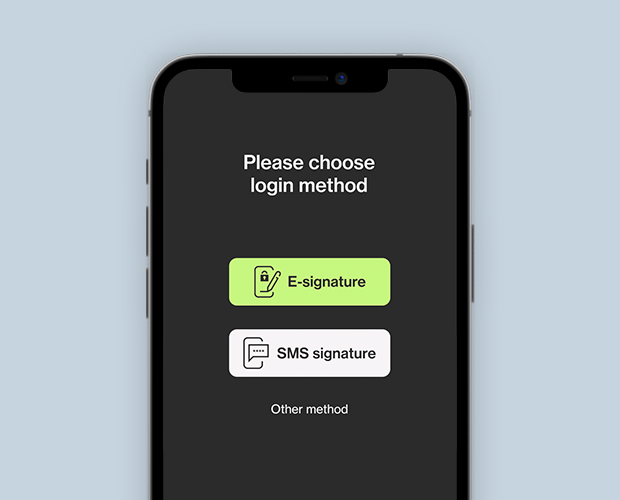 2
System asks to enter a unique code connected to the e-signature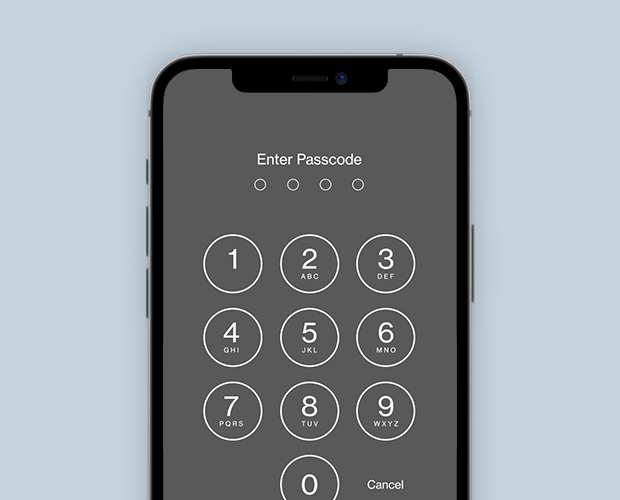 3
Ondato verifies e-signature certificate
4
The client can resume using the service
White Label Customization
Ready-Made and Fast It Integration
Cross-Device Compatible
Global Coverage
Why Clients Trust Ondato
Ooredoo
Telecommunication
OnlyFans
Internet content subscription services
Compensa
Insurance
Mindaugas Gaulia
Head of Compliance at kevin.
SME Bank
Banking industry
SEB
Banking industry
General Financing
Banking industry
Fjord Bank
Banking industry
SAVY
Loan services
CREDITINFO
Financial services
NFT ventures
Financial services
Profitus
Crowdfunding
Citybee
Sharing economy
Choise
Crypto industry
Tonybet
Gambling
Explore And Incorporate More Options