Founded in 2018. Profitus is one of the leading real estate crowdfunding platforms in Lithuania. Profitus serves as an online community for investing in real estate loans and enables real estate developers to receive funding from investors. It has funded over €100 million worth of loans so far.
The Decision to Partner with Ondato
To address the challenges associated with identity verification and onboarding, Profitus sought a reliable solution. Traditional manual processes were time-consuming, prone to errors, and hindered the overall customer experience. For the best results, Profitus knew they needed to invest in an automated process.
In addition to this, Profitus employs a zero fraud tolerance and needed a solution for user screening. Recognizing the need for an accurate and efficient system, Profitus turned to Ondato, a trusted provider of identity verification (IDV) services.
The Benefits of Ondato's Solutions
Ondato's solutions prioritize compliance with the latest Know Your Customer (KYC), General Data Protection Regulation (GDPR), and Anti-Money Laundering (AML) guidelines.
Implementing Ondato's IDV solution proved to be a game-changer for Profitus. Leveraging advanced AI technology, the solution significantly streamlined the onboarding process, reducing verification time to under 60 seconds while maintaining an impressive accuracy rate of 99.8%. This efficient process eliminated delays and minimized the likelihood of potential users abandoning the onboarding journey.
Using our AML screening solution ensured that all PEPs and sanctioned users were identified in a timely manner and could be dealt with accordingly. This solution also includes an easy way to keep an eye out for any existing or new media that causes reputational risk.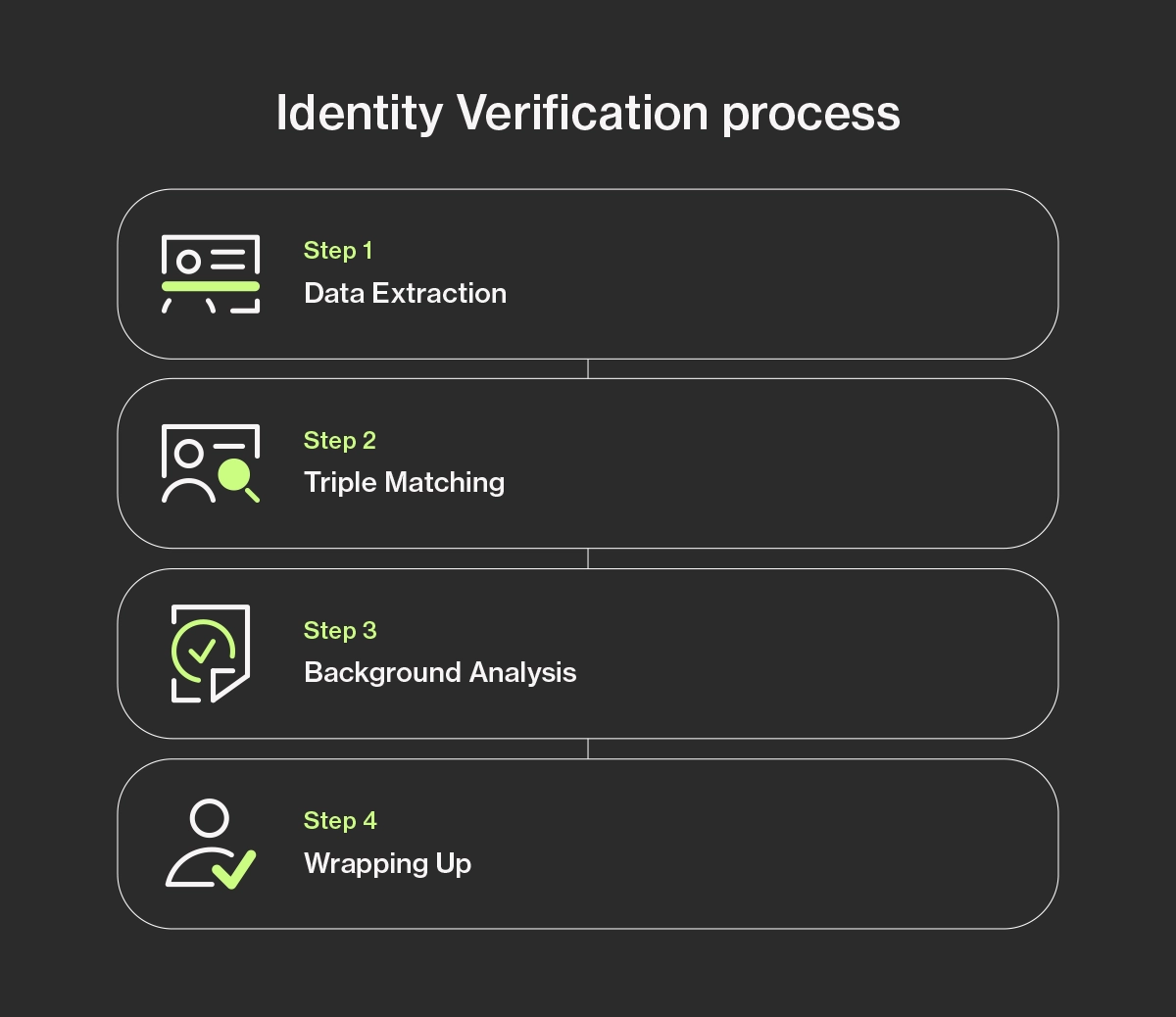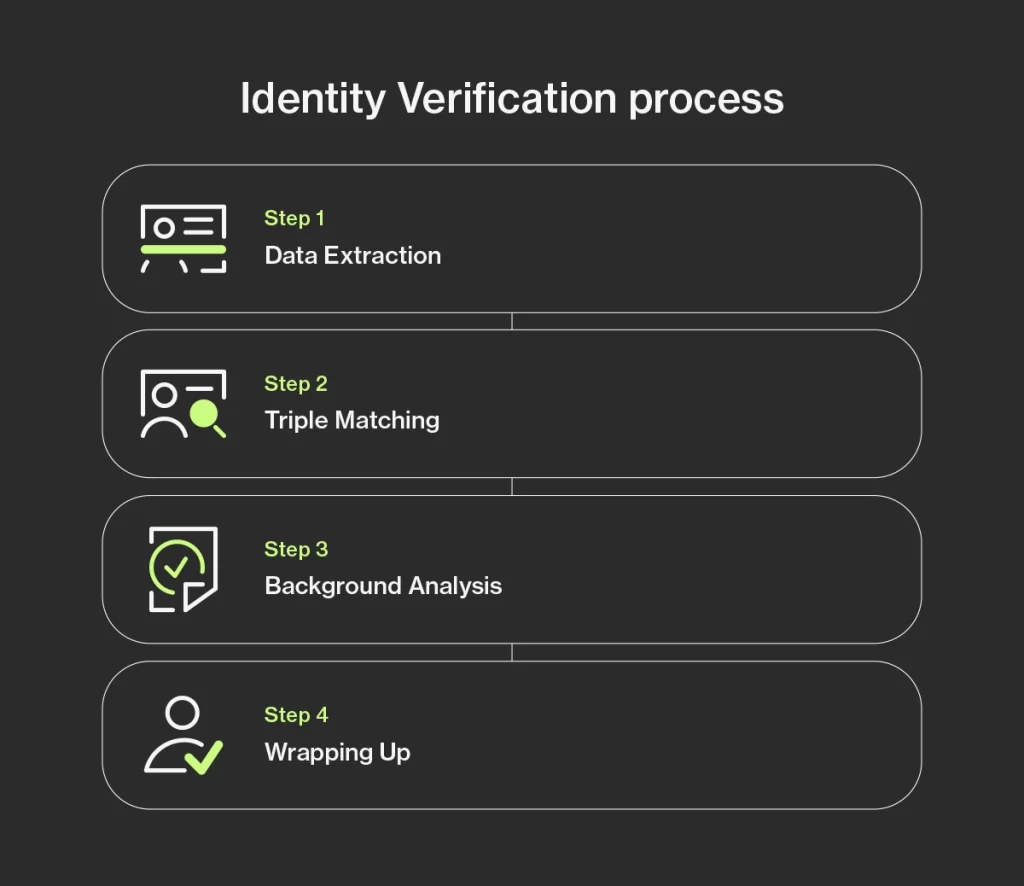 Ondato's IDV process is simple and effective, comprised of four key steps:
Data Extraction: Users capture a selfie and an image of their ID document. Ondato's AI technology employs optical character recognition and sophisticated spoofing detection tools to validate the authenticity of the data, accommodating a vast range of document types.
Triple Matching: Once the AI confirms the legitimacy of the pictures and documents, it compares the biometric data from both sources to ensure a match.
Background Analysis: The user's data undergoes comprehensive cross-referencing against sanctions lists, adverse media sources, and politically exposed persons databases. Ondato's extensive network of over 15,000 AML sources guarantees robust compliance measures.
Wrapping Up: After successful verification, users can proceed with creating their accounts, confident in the security and integrity of the process.
Feedback from Profitus
By leveraging Ondato's cutting-edge IDV solution, Profitus successfully improved their customer onboarding experience, ensuring compliance, accuracy, and efficiency throughout the process.
Profitus partnered with Ondato in 2018 and continues to entrust us with their IDV process. Profitus has moved on to include Ondato in their entire onboarding process, and currently, all of their verifications go through us. Expressing their satisfaction with the collaboration, Profitus shared their thoughts:
"As a leading Lithuanian crowdfunding platform that connects investors with borrowers seeking financing for their real estate development projects, we have been working with Ondato for their identification services and customer onboarding journey. Ondato has allowed us to simplify the client onboarding process and reduce operational costs thanks to its simple and fast integration. For these reasons, we are delighted to be business partners with Ondato."

Profitus