Age Verification
Our system automatically discerns a person's age from a photo or video feed, placing a user in an accurate age group with 95% confidence, ensuring that adult content is only accessible to users that meet the age requirements.
Get in Touch
Add Online Age Verification Checks to Your Services
With our system, you can get accurate estimates of a client's age in just a few seconds and request identity documents to confirm the user's birth date only in cases when you're in doubt. You can also use it as supplementary material to check your document validity. Our age verification solutions can be effectively implemented in a wide variety of businesses required to verify age before providing a service, from online services or shops selling alcohol to cinemas showing age-restricted movies.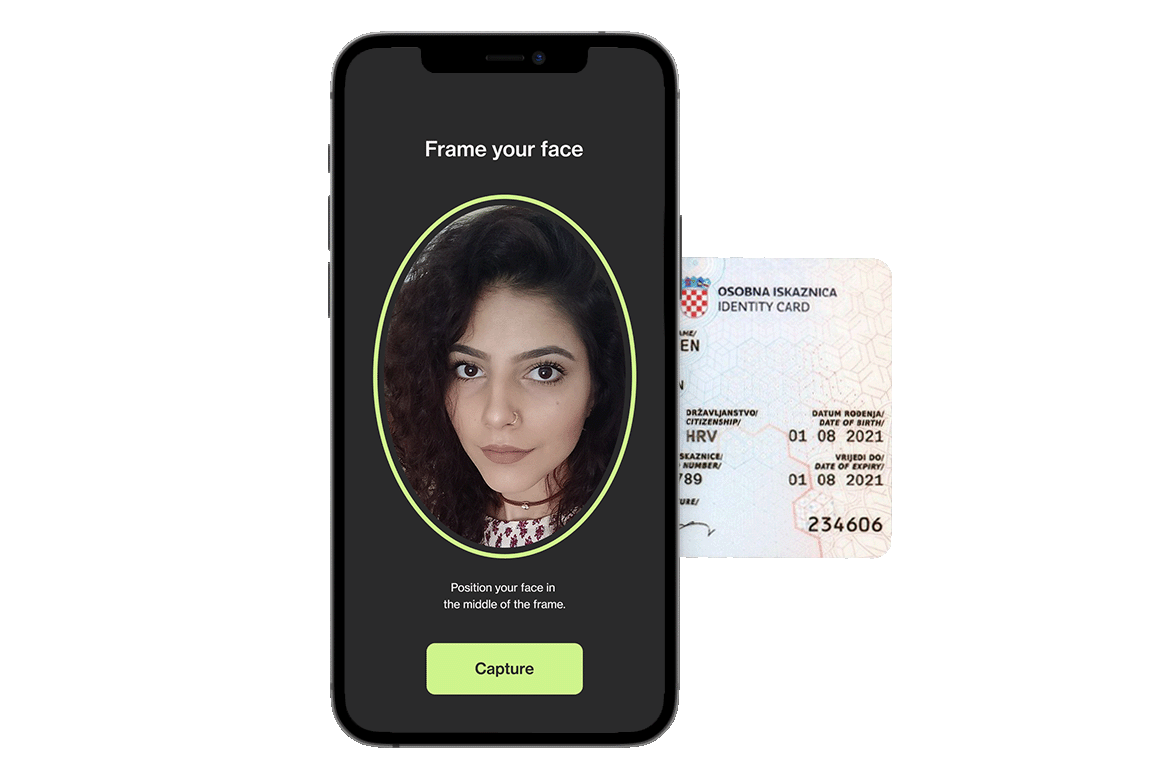 AI-Powered Age Verification
Controls Access to Age-Inappropriate Content
Accurate User's Age in Seconds
Fool-Proof Compliance When Combined with ID Document
How Does It Work?
1
The user performs a quick liveness check moving its face around the camera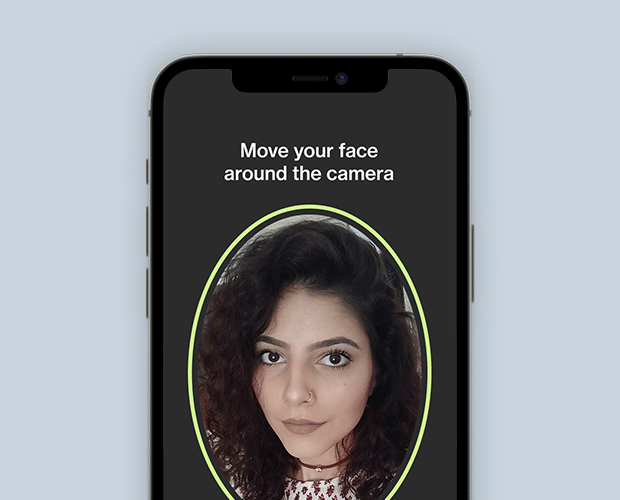 2
This generates many photos using various filters to check for spoofing attempts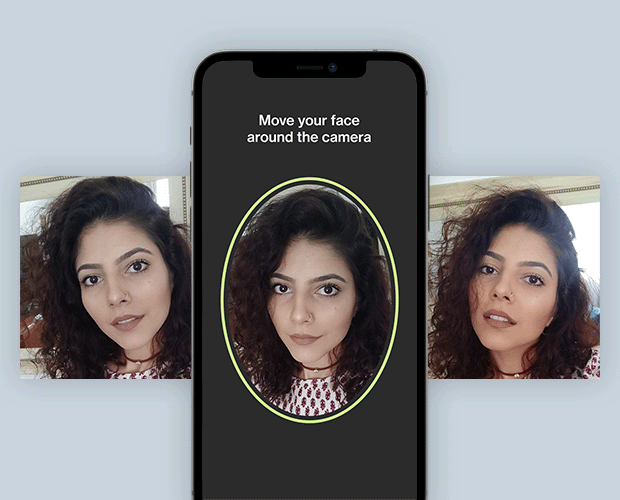 3
Using the gathered data, a biometrical 3D map is created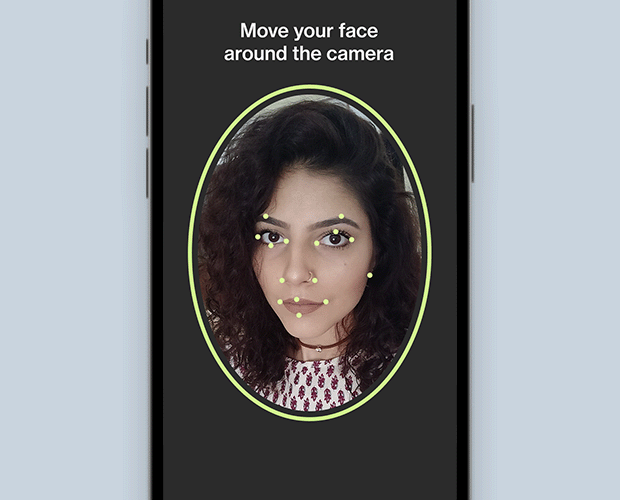 4
The spatial coordinates from this map are compared, checking in which age group the measurements fit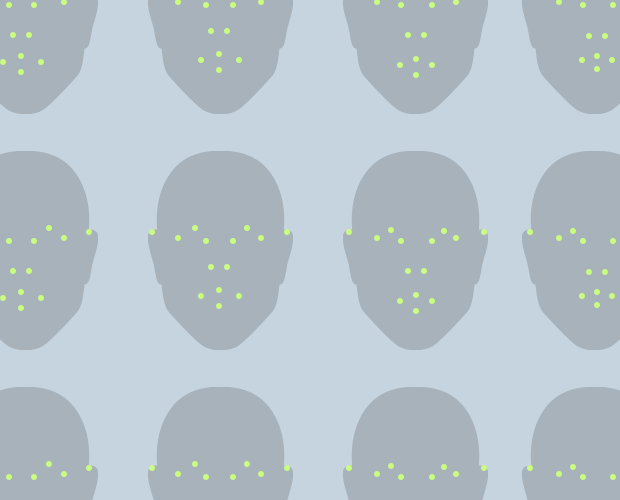 5
The user's face is then assigned to one of the age groups with 95% certainty
100% White-Labeled
Ready-Made and Fast It Integration
Supports All Major Browsers & Devices
Cross-Device Functionality
Process Translation into Any Language Available
Why Clients Trust Ondato
Ooredoo
Telecommunication
OnlyFans
Internet content subscription services
Compensa
Insurance
Mindaugas Gaulia
Head of Compliance at kevin.
SME Bank
Banking industry
STEX
Crypto industry
SEB
Banking industry
General Financing
Banking industry
Fjord Bank
Banking industry
SAVY
Loan services
CREDITINFO
Financial services
NFT ventures
Financial services
Profitus
Crowdfunding
Citybee
Sharing economy
Choise
Crypto industry
Tonybet
Gambling
There are different methods to ensure clients are an appropriate age when using age restricted products. The method that combines legal requirements as well as preserves the privacy of your clients includes the use of AI.
Our age verification employs AI to separate your clients into age groups. This allows you to restrict access to minors based on regulatory requirements.
Explore And Incorporate More Options