OnlyFans is a UK-domiciled digital media platform with over 220 million registered users worldwide. OnlyFans' mission is to empower its community of creators to own and control their own image, manage their creative digital content, and to financially benefit from the content they share with their fans.
OnlyFans is an inclusive platform and has a diverse creator community which includes artists, musicians, comedians, athletes and adult content creators. OnlyFans creators are free to create and share content with their fans as long as it is in keeping with their Terms of Service and their Acceptable Use Policy. They balance this freedom of expression with community safety: all creators and fans must be 18+ years old to access, view or post content on OnlyFans, which is where Ondato comes in.
Age Verification
By verifying the age of content creators and their subscribers, OnlyFans ensures that all users are legally allowed to create, view and access content on OnlyFans, which may include adult content.
Because it is a subscription-based platform, OnlyFans also must ensure that it protects its users when making and receiving payments on the platform.
Age and Identity Verification Challenges
Age and identity verification can present business challenges, including challenges to user privacy and user experience.
Effective age and identity verification often requires users to prove their age and identity by displaying a copy of a valid identity document for inspection by the service provider. This raises privacy concerns for many users. If these concerns go unaddressed, the user may forgo the product or service or look for another provider that does not require age or identify verification. Thus, an effective age and identity solution must address these privacy concerns.
A slow or difficult verification process compromises the user experience and may frustrate the user and cause them to abandon the user journey. Without the right solution, age and identity verification can take hours. 40% of customers will abandon a verification process after 10 minutes.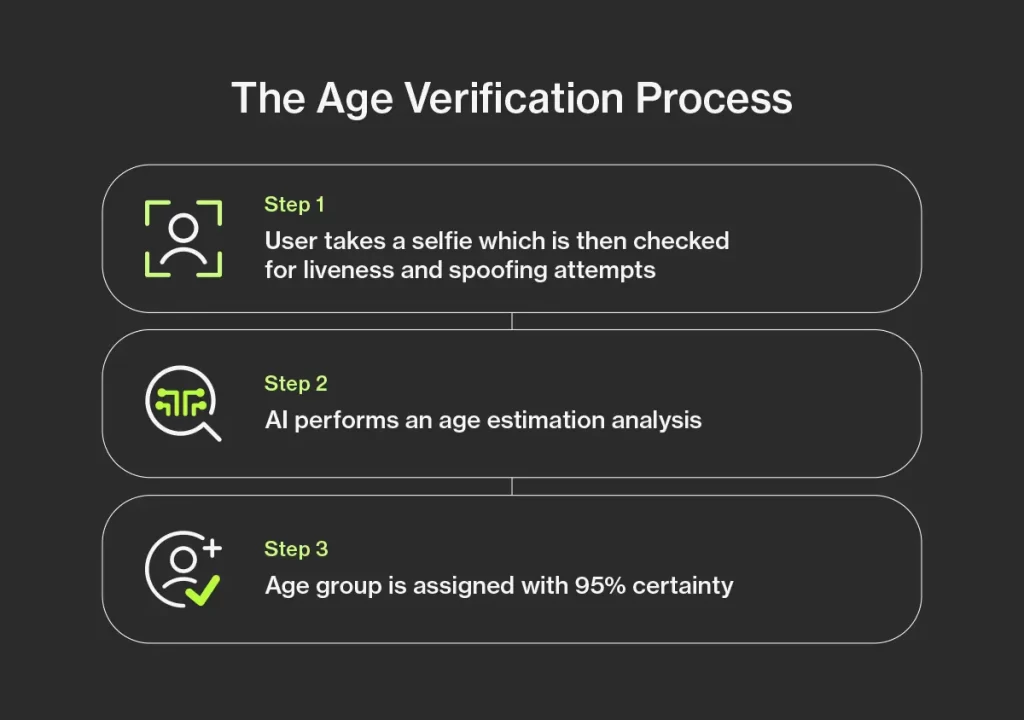 Our Work with OnlyFans
Our ongoing partnership with OnlyFans began in 2020. Over the past three years, the global legal and regulatory landscape has continued to evolve and we have evolved with it.
The task: Addressing user privacy concerns 
We worked closely with the OnlyFans legal and compliance teams to provide a solution with easy to understand and transparent information about the nature of the data we were collecting from users and how that data would be used by Ondato and by OnlyFans. Alongside OnlyFans, developers we adapted the infrastructure of our solutions to ensure the security of the onboarding process while maintaining user satisfaction. We protect our data servers and information infrastructures with 24/7 monitoring. Ondato complies with its legal and regulatory obligations, including the GDPR, and is ISO certified (ISO/IEC 27001:2013).
The task: Providing a global age and identity verification solution with a high quality user experience
Our engagement with OnlyFans started with the European market and expanded to provide global coverage where OnlyFans operates. Currently, our identity verification can be finished in less than 60 seconds with 99.8% accuracy.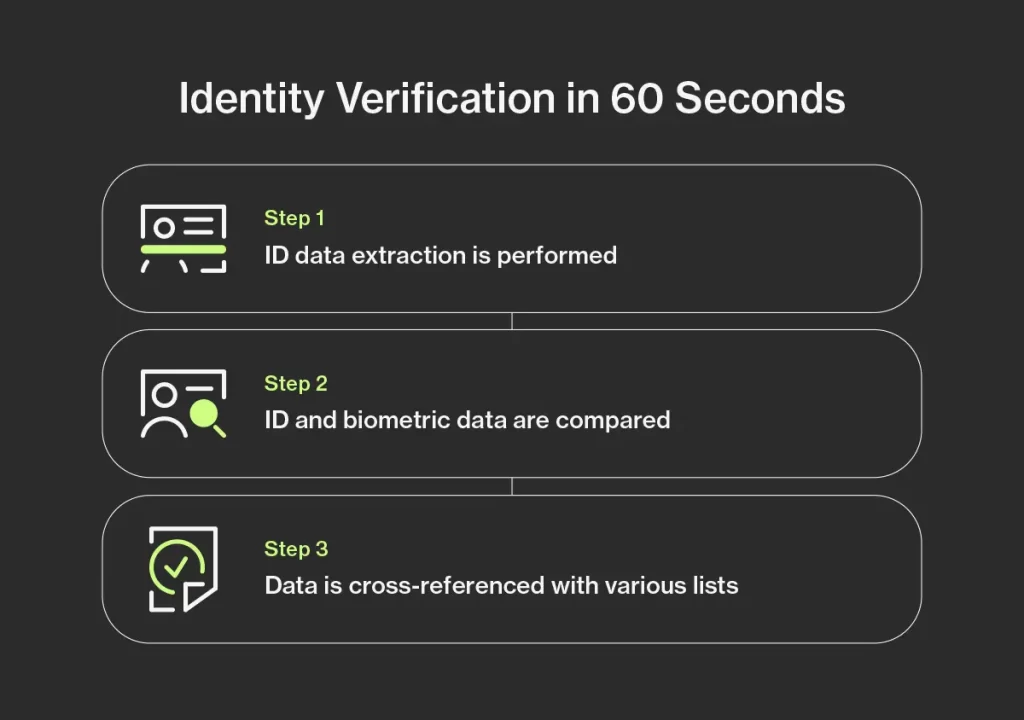 The Results
In its 2022 report, Ofcom praised OnlyFans' broad range of security measures. Ofcom also highlighted OnlyFans' proactive moderation methods for detecting and deactivating harmful content.
"Ondato is a trusted and valued business partner. Their market leading age and identity verification technology is a key element of OnlyFans' safety controls. We enjoy the close working relationship we have with their team and we know that they value our feedback and reflect this in their product roadmap."

OnlyFans