Biometric Authentication
Replace old-fashioned authentication methods with biometrics. Quickly and securely verify users and allow them to access your product or service.
Get in Touch
Build Trust with Biometrics
The customer's face is scanned during authentication, creating its 3D map. In milliseconds this data is then compared to already stored information, checking for spoofing methods and other alterations. Quickly telling if the returning user is genuine and keeping accuracy of 1 in 12,800,000 at less than 1% FRR.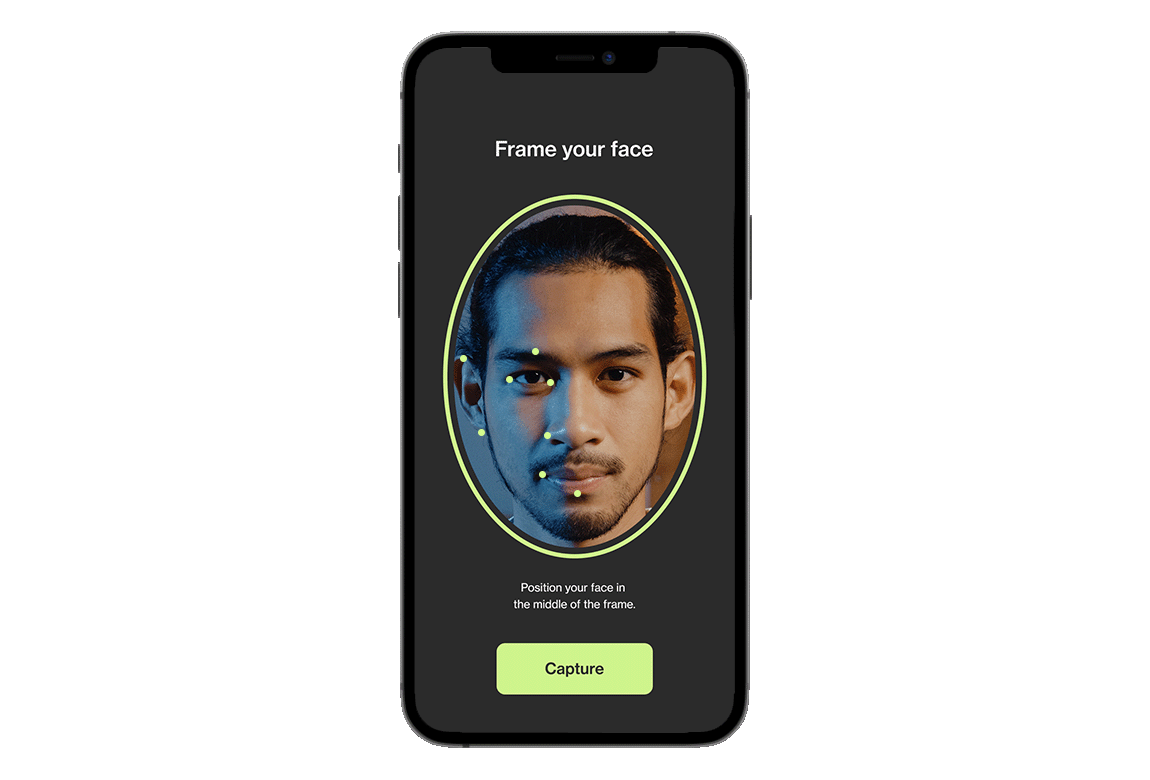 Authentication in Milliseconds
Very Easy to Use
0% Fraud Tolerance
Cross-Device Compatibility
How does it work?
1
During onboarding customer's biometrical data is scanned, creating a 3D map, and then saved and encrypted.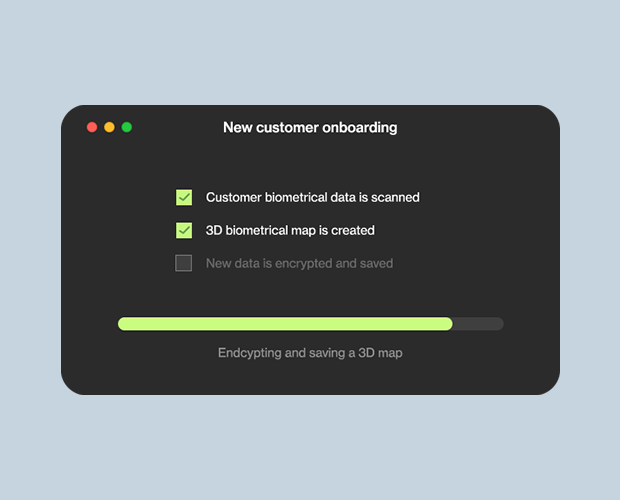 2
During authentication, the user scans its face, and the system quickly checks if it's a match.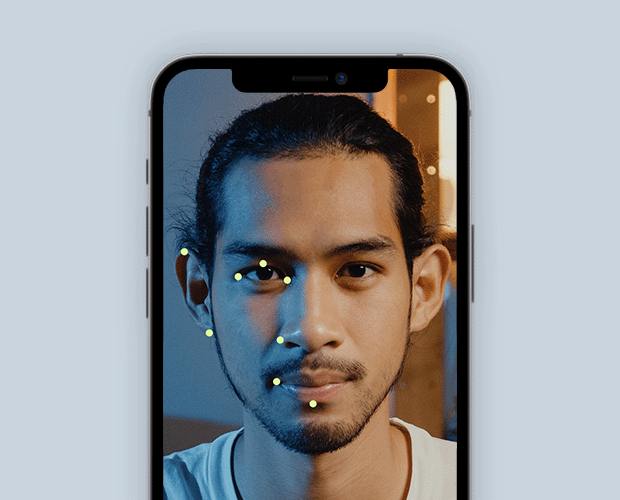 3
The identity is confirmed.
Protection against 3D Mask Fraud
Countermeasures against Video Replays
Eye-Cut Photo Fraud Detection
Ready-Made and Fast It Integration
ISO Certified Spoofing Prevention Level 1-2
Why Clients Trust Ondato
Ooredoo
Telecommunication
OnlyFans
Internet content subscription services
Compensa
Insurance
Mindaugas Gaulia
Head of Compliance at kevin.
SME Bank
Banking industry
STEX
Crypto industry
SEB
Banking industry
General Financing
Banking industry
Fjord Bank
Banking industry
SAVY
Loan services
CREDITINFO
Financial services
NFT ventures
Financial services
Profitus
Crowdfunding
Citybee
Sharing economy
Choise
Crypto industry
Tonybet
Gambling
Explore And Incorporate More Options