Beat the Challenge of KYC, KYB, and AML
Ondato SaaS-based solutions offer KYC compliance processes from an identity verification service and business onboarding to the entire client lifecycle and user-based management.
Trusted by Companies Worldwide
What is Ondato OS?
Ondato OS is a pioneering KYC compliance platform that incorporates all the necessary Know-Your-Customer (KYC) and Anti-Money Laundering (AML) tools and digital identity services for safe client identity verification, AML screening, and lifecycle management.
Cut KYC-Related Business Costs up to 90%
Simplify Your Internal Processes and Save Time
Set Your Rules from Onboarding to Lifecycle Management
Stay Up-To-Date Regardless of Your Location or Regulatory Changes
Enable Identity Fraud Prevention
Explore Our KYC and AML Solutions
Turn Your Compliance OS
Why Clients Trust Ondato
Ooredoo
Telecommunication
OnlyFans
Internet content subscription services
Compensa
Insurance
Mindaugas Gaulia
Head of Compliance at kevin.
SME Bank
Banking industry
SEB
Banking industry
General Financing
Banking industry
Fjord Bank
Banking industry
SAVY
Loan services
CREDITINFO
Financial services
NFT ventures
Financial services
Profitus
Crowdfunding
Citybee
Sharing economy
Choise
Crypto industry
Tonybet
Gambling
We Can Be Seen In
Let Our eKYC Platform Speak for Itself – Take It for a Spin!
Discover the Power of Ondato
60 sec.
Average Onboarding Time
15,000+
Global AML Sources
10,000+
Documents Supported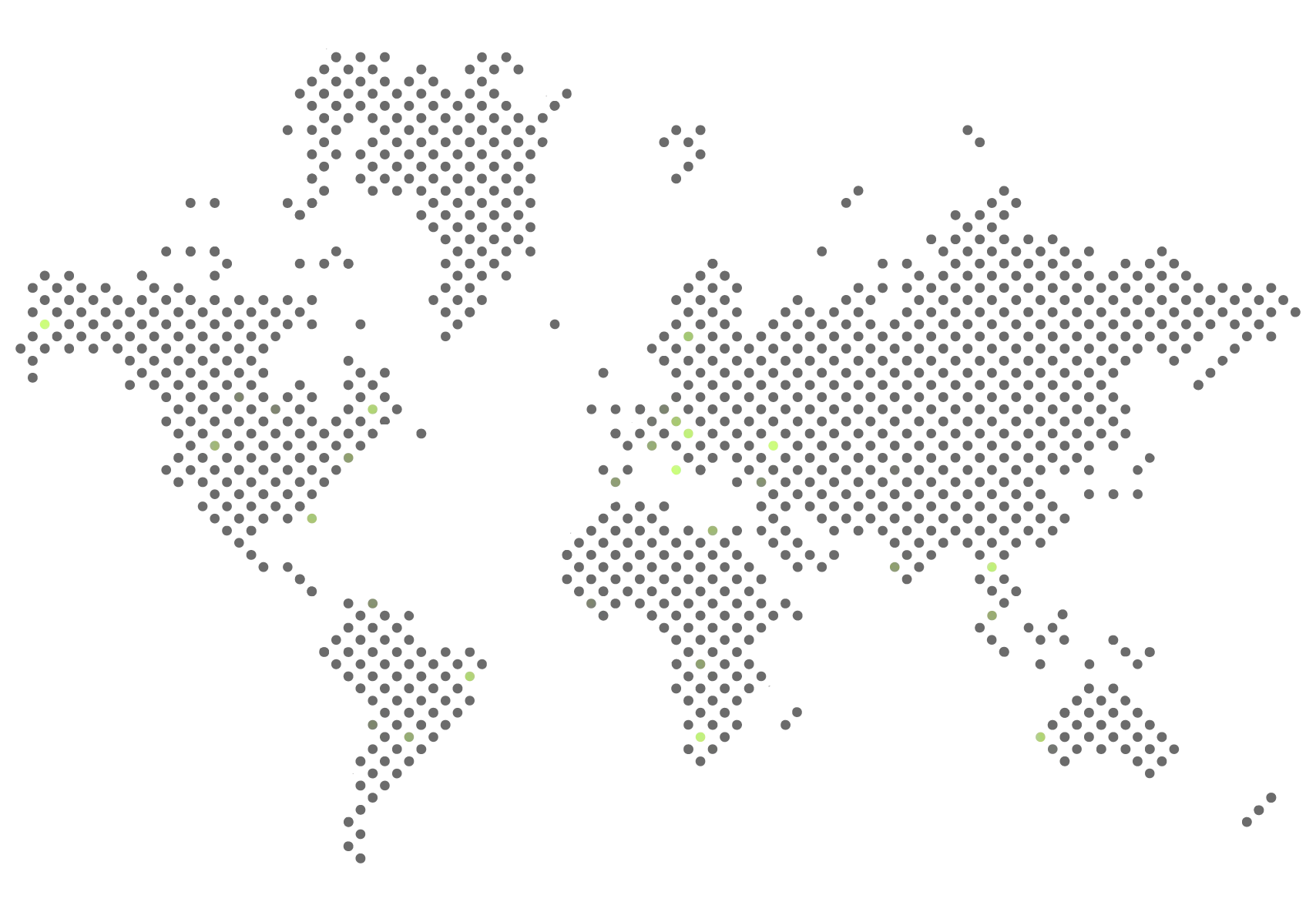 Tailored to your business