Fansly is a subscription-based social media platform that allows creators to earn money from their content. Its biggest user base comes from the adult industry. Users can subscribe to creators' pages for a monthly fee, which gives them access to exclusive content and the ability to communicate with the creator. Fansly has become particularly popular in recent years due to its ability to provide a source of income for content creators who may not have other avenues to monetize their work.
Because of its popularity in the adult market, Fansly runs into challenges that are unique to this industry. Mainly, the adult industry needs to undergo a very strict verification process to ensure that the content provided is only created by and available to adults.
Age Verification in the Adult Industry
Age verification helps prevent underage individuals from accessing adult content, which is illegal and can lead to serious legal consequences for the platform hosting the content. By verifying the age of content creators and their subscribers, platforms like Fansly can ensure that all users are legally allowed to view and create adult content.
The Problem with Identity and Age Verification
It's important to note that the most common form of strict age verification is identity verification. This requires the user to provide their ID document. However, this is not always a viable solution in the adult industry.
Services like Fansly deal with two main groups of users. The first being the consumers and the second being the creators. Each group brings its own concerns to the task at hand.
The first is the issue deals with consumers and their privacy, as many people would prefer to stay as anonymous as possible when consuming adult content. Many users will opt out of signing up for a service if asked for ID, which can lead to the loss of customers. This requires a private solution.
The second issue that touches on the creators deals with the speed and accuracy of identity verification. Identity verification can take several hours without optimization. 40% of customers will abandon the process when faced with onboarding that's longer than 10 minutes. Creators require efficiency when signing up for Fansly to ensure they can start posting content as soon as possible.
At the start of our working relationship, Fansly essentially needed to find a way to solve two different problems. At Ondato, we were able to offer solutions that combine a fast, private and efficient verification process with the strict regulations that the adult industry is subjected to.
Ondato's Identity Verification Solution
With 99.8% accuracy, our IDV solution is the best way to speed up the onboarding process. Verifications take less than 60 seconds to complete, are completely AML compliant and can process over 10 thousand document templates.
Ondato's Age Verification Solution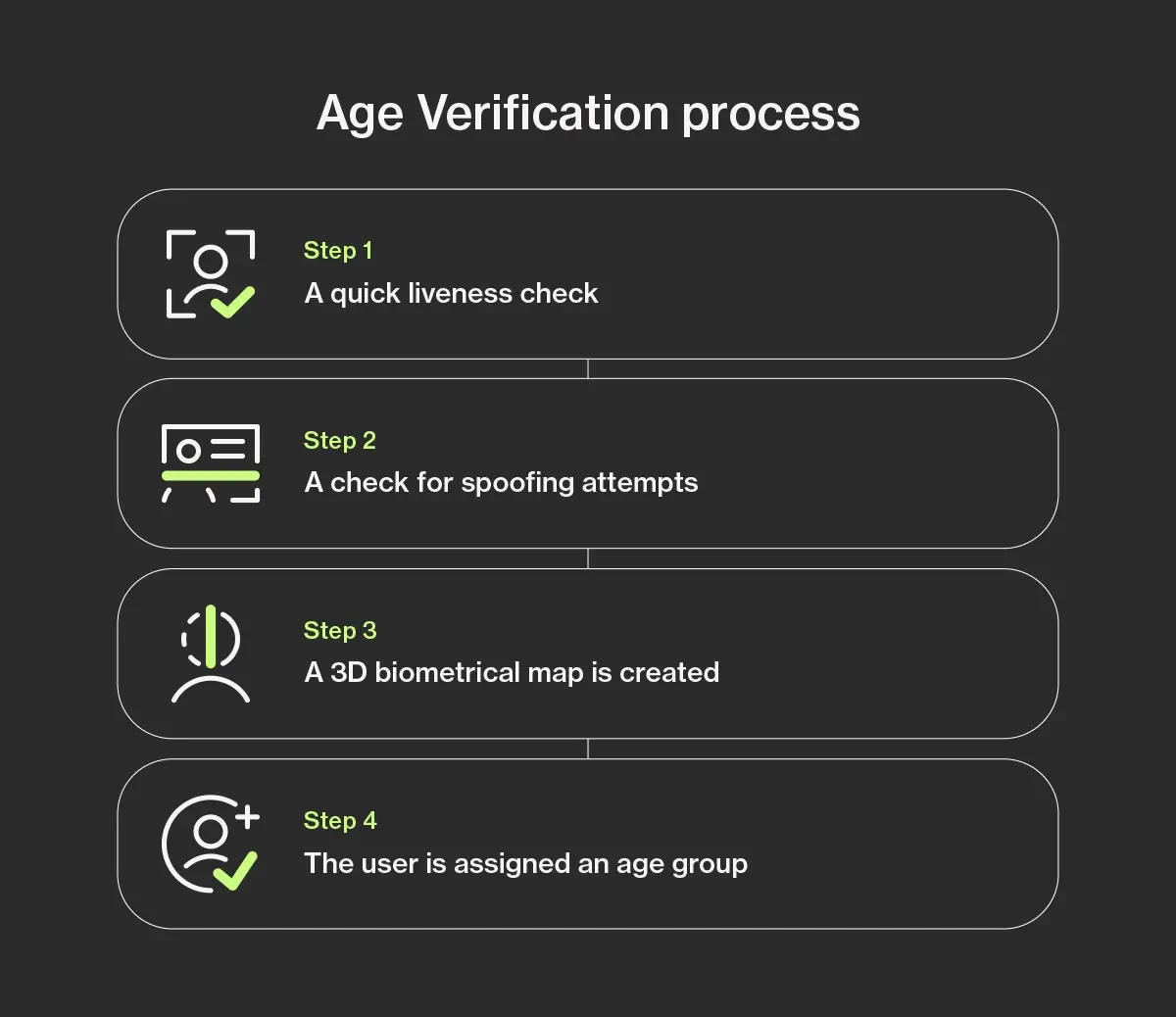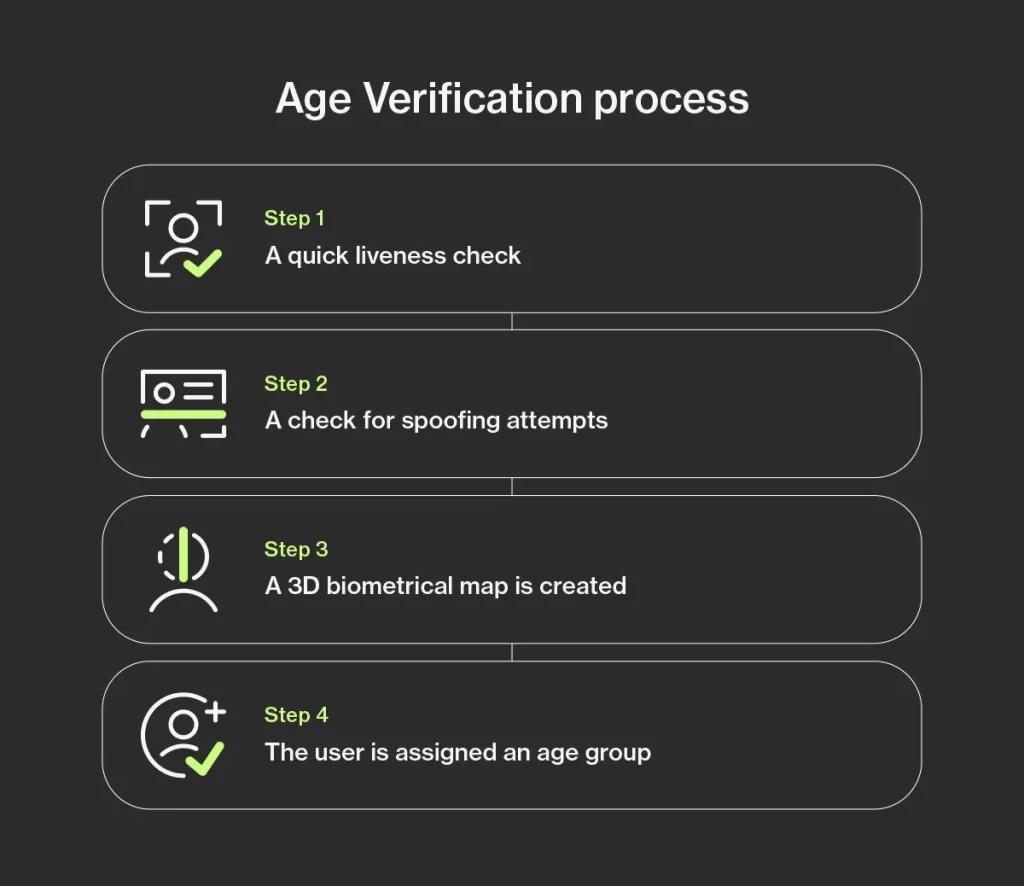 With our AI-powered age verification system, Fansly can get accurate estimates of a client's age in just a few seconds. We boast 95% accuracy and only require personal documents when there are doubts.
It can be done in 4 easy steps:
A quick liveness check
A check for spoofing attempts
A 3D biometrical map is created
The user is assigned an age group
Fansly's Thoughts
Here's what Fansly has to say about working with us:
"Thanks to the partnership with Ondato, we've successfully streamlined our application process, creating a faster onboarding experience for our creators. This optimization has led to remarkable enhancements in our overall response times and operational efficiency. We extend our gratitude to Ondato for their invaluable contribution to our success."

Fansly