Core banking software, also known as the core banking system, is the backbone of many financial institutions. The banking software is important to neo-banks, e-wallet providers, crypto traders, and any modern financial institution undergoing digital transformation.
Why do we Need Core Banking Systems?
Core banking systems are based on cutting-edge technology and consist of all the infrastructure, applications, and processes needed for full banking services. By providing digital banking solutions, core systems enable such financial operations as checking, depositing, transferring funds, and many more.
Additionally, core banking technology helps financial institutions by streamlining operations, improving decision-making, enhancing customer experience, and reducing costs. However, most traditional banks, including modern financial businesses, don't have the means to produce such banking software in-house. Thus, they rely on specialised core banking software companies.
On the other hand, only a qualified core banking vendor can design and implement a core banking platform that encompasses all banking services. That's why it's important to choose a provider you can trust. To help you choose, we picked the top core banking software companies you can trust.
Top Core Banking Software
Skaleet
HES
Kernolab
FintechLab
Advapay
SDK Finance
What Are the Benefits of Core Banking?
First and foremost, such digital banking solutions help banks streamline their operations by consolidating all information into one centralised platform. Solutions that enable automation and discard old-fashioned manual processes reduce the risk associated with digital banking, such as fraud and human error. It means they can focus on serving their customers better while avoiding costly mistakes.
Clients are benefiting from core banking software solutions too. For example, clients can access their funds or make payments by simply using their phones. Mobile banking saves time by removing the need to visit physical branches. In turn, banking services became much faster. A client does not have to wait days to open or manage bank accounts, complete a transfer, or receive other services. They can complete the most common procedures in a matter of minutes.
Clearly, core banking solutions are very convenient for clients. In turn, these systems increase customer engagement and satisfaction.
In addition to all these benefits, core banking solutions don't force banks to choose between customer demands and regulatory demands. By prioritising safety, compliance services such as Ondato OS allow core banking solutions to ensure compliance with Know Your Customer (KYC) and Anti-Money Laundering (AML) regulations. They enable efficient risk management by implementing the best practices of identity verification and due diligence. This way, banks and even their corporate clients become safer from many risks and regulatory penalties.
Top 5 Core Banking Software Vendors
Picking the right core banking solution is not an easy feat. With so many providers on the market, ensuring that your top choice has the right features is crucial. So, first of all, look at what the core banking software provides. Do you need transaction processing, wealth management, fraud detection, or advanced analytics?
Skaleet
Skaleet is determined to change the status quo by using a next-generation technology platform and launch tomorrow's financial services, today. It offers a SaaS Core Banking Platform that has been designed with perpetual evolution to meet the needs of any financial institution. It is cloud-native, modular, and 100% API to ensure Skaleet powers your technology while you focus on your customers.
Their IT infrastructure is flexible, scalable, and continuously deployable, managing the technological complexities of your financial institution. It allows you to orchestrate your own ecosystem, create and launch new financial services, design new user experiences, develop your customer acquisition/retention activities, and more.
To ensure the best experience for you, Skaleet offers the following benefits:
Workflow orchestrator
Product Engine
Card issuing and processing
Payments
Loans & Lending
Deposit/Saving accounts
Banking accounting
Regulatory reporting
Analytics & Single View of Customers
KYC onboarding
KYB onboarding
AML-CFT
Tariffs and Fees
Distribution
HES Core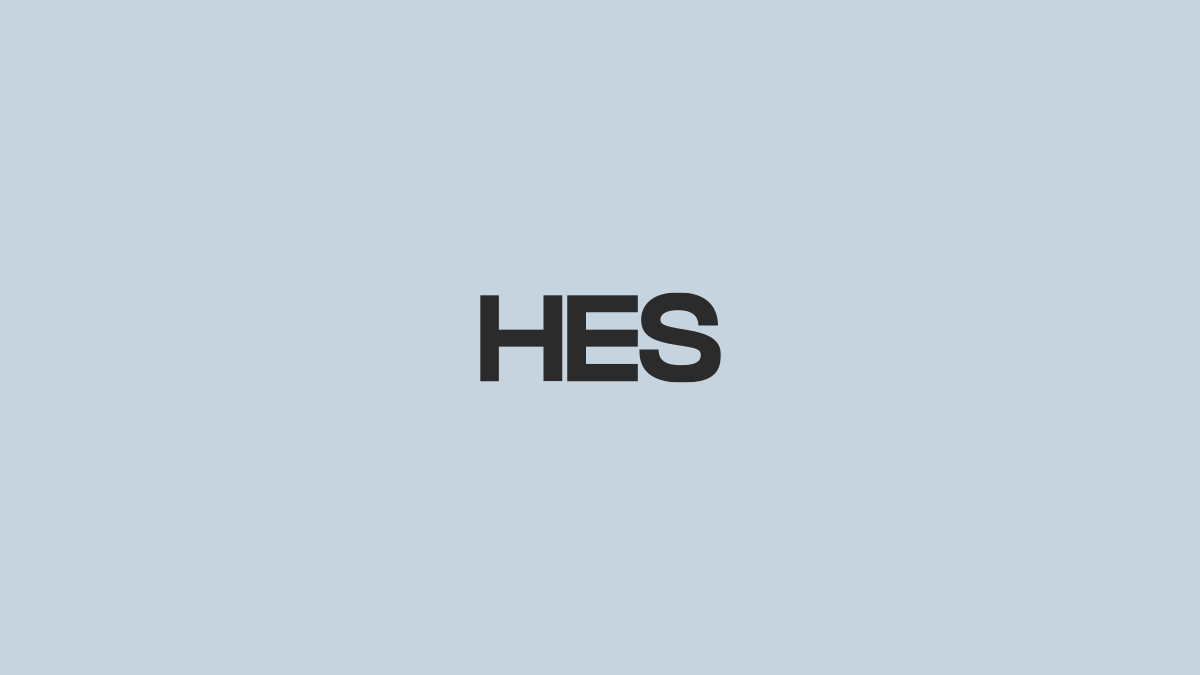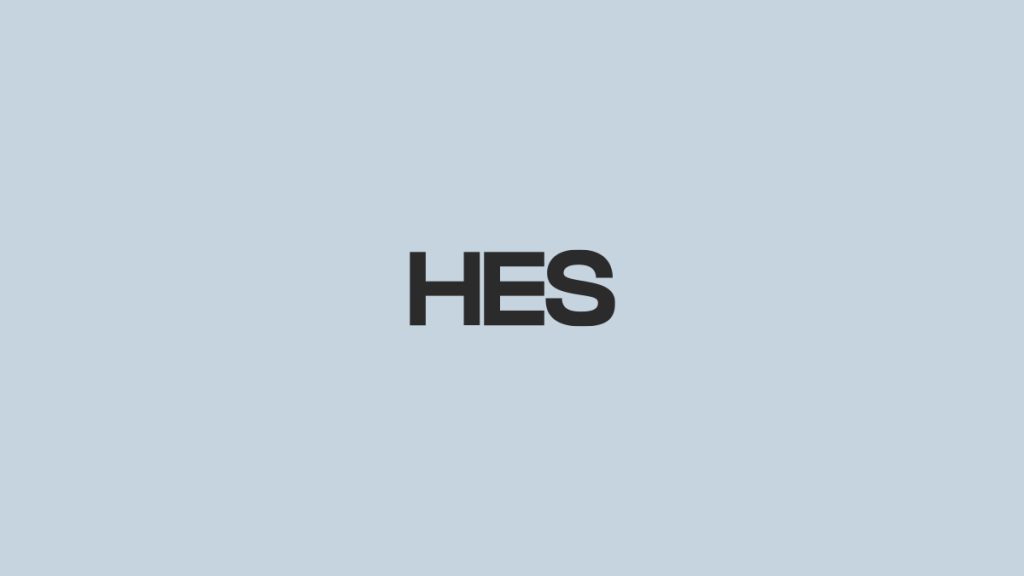 HES Core is a fully adaptable digital engine for lending software. It offers a wide set of prebuilt components for loan origination, loan servicing, and debt collection software. Clients can adapt HES Core for banking and commercial lending, in addition to consumer, P2P, POS, and mortgage or microfinance lending.
Customisation and scalability stand at the heart of HES products, making the system easy to adapt to any business need. Most importantly, HES Core can handle the entire loan management lifecycle. With more than 20 loan modules, HES Core provides a unique lending experience and excellent customer experience.
HES Core effectively delivers these tools :
Customer Onboarding
Customer Onboarding
Multi-Channel Loan Application
Feature-Rich Personal Account
CRM Module
Advanced Roles, User Models
Credit Scoring Module
Calculation | Product Engine
Document Management
Payments and Money Transfer
Online Marketing
Security Settings and Preferences
Notification Centre
BPMN
Data Validation
Statistics and Reporting
Marketplace Features
Kernolab Core
Kernolab Core is an out-of-the-box banking solution. This core banking system bridges the gap between fintech and non-finance businesses, making online banking simple and easy.
The Kernolab Core banking platform came to life after years-long collaborations with various banks, aiming to create a one-of-a-kind tool suitable for retail banking needs.
Built with the highest level of security in mind, Kernolab can take care of various risks, from GDPR breaches to fraud activity and AML compliance. The product is easy to integrate with the widest range of financial services, regardless of geography or industry vertical.
Kernolab Core delivers these features to enhance banking processes:
E-wallet management
User management
Online onboarding
SEPA transactions
Loan management system
Leasing application forms,
E-signature
SWIFT
Currency exchange
TX monitoring
Reporting
Open banking interface
FintechLab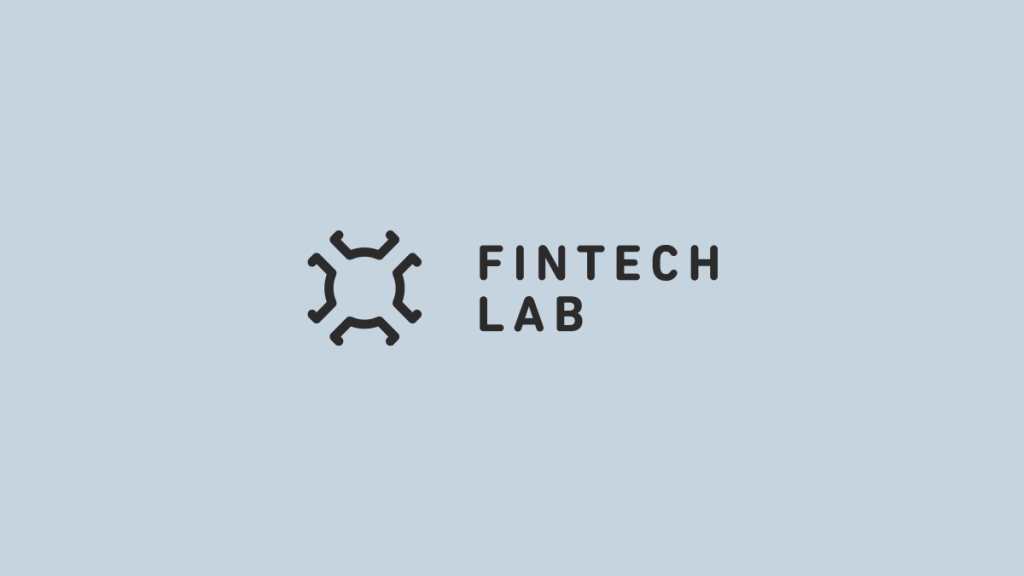 FintechLab offers a banking engine capable of replacing a complete IT department. The powerful and feature-rich banking solution can be easily transformed according to any business model.
This PSD2-compliant platform is trusted by various businesses across Europe and Asia. Their client greatly appreciates not only the technological innovations but also the assistance in solution implementation.
FintechLab powers banking institutions with these tools:
Digital e-wallet
Mobile neo banking
SWIFT
verification services integration
SEPA Instant Credit Transfers
Open banking API
Currency exchange
Advapay
Advapay delivers a powerful cloud-based SaaS banking engine. It enables banks and service providers to manage and onboard new clients quickly and efficiently.
Advapay can be integrated with an AML/KYC solution to ensure efficient screening, reporting, and relevant checks.
The wide variety of features allows the bank's clients to perform various banking operations on their accounts with ease:
Customer onboarding
AML/KYC
Current accounts
Currencies and rates
Tariffs and fees
Payment cards
Payments and transfers
OTP/MAC generator
Mobile and web banking apps
Financial accounting
SDK Finance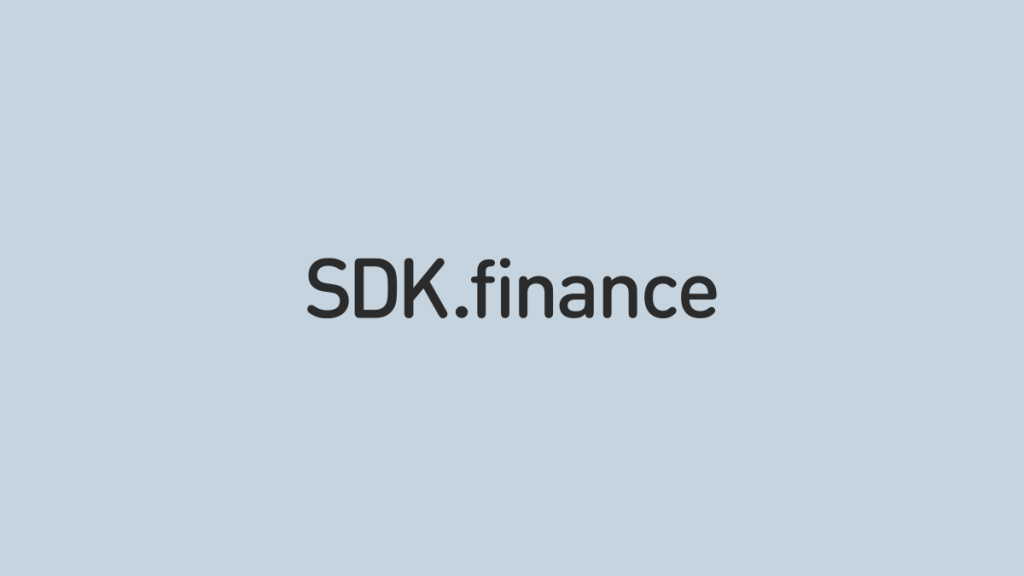 SDK.finance is one of the leading digital payment systems for financial businesses and banks. The company has won over its clients with a wide range of products, ensuring a cost-effective, reliable, and time-saving banking solution.
The company's founders have 15 years of experience in the fintech market. Knowing the ins and outs of the industry has helped the team create products that work well for payment-oriented companies with different business models.
SDK.finance is best suited for medium to enterprise-level organisations looking to enhance their banking processes and payment products. The company currently provides services to a wide variety of countries, such as the UK, Canada, the USA, Lithuania, and others.
The SDK.finance platform includes easily integrable FinTech products such as:
Payment system
E-wallet
Payment processing
P2P Money Transfer
Gift and prepaid cards
Currency exchange
Omnichannel banking
Card-to-card payments
Mobile bank,
Internet banking,
Loyalty program,
Ecommerce solution
and others